New Program Available - Under 3 Players
---
---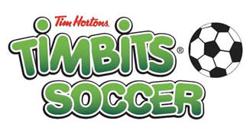 ---
WCRFC is excited to offer a weekly program for under 3 players born in 2018.
Times and start date are listed here. You can register under our mini program page.
Please note the cost for the summer is $80, but when you register you will be charged $60, then a $20 late fee. We are unable to change the late fee for a single program so we adjusted the registration fee down by $20, there is NO LATE FEE.
U3 (Coed) Start June 7 or 8
Winsloe Complex Tuesday 5:30-6:15 Registration fee $80.00
OR
Simmons Mini Field Monday 5:30-6:15