Indoor Spring League - Under 13 and Under 15 teams
---
---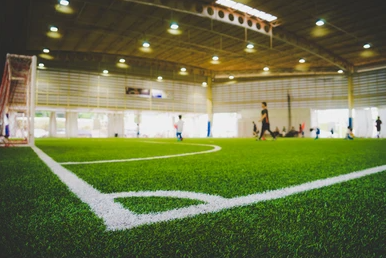 ---
PEI Soccer will be hosting an indoor soccer league for Under 13 and Under 15 boys and girls teams.
(Please note the locations of games, as there will be games in Summerside.)
League kicks off on Saturday, March 31.
Indoor games are 7v7 including the keeper.
Cost to register is $50/player.
Players participating in the PEI Soccer Provincial Program are NOT eligible to play.
If you wish to play please email WCRFCED@gmail.com with your players name and date of birth.
Under 13 players will be born in 2010 or 2011. Under 15 players will be born in 2008 or 2009.