2023 Coaching Applications being accepted
---
---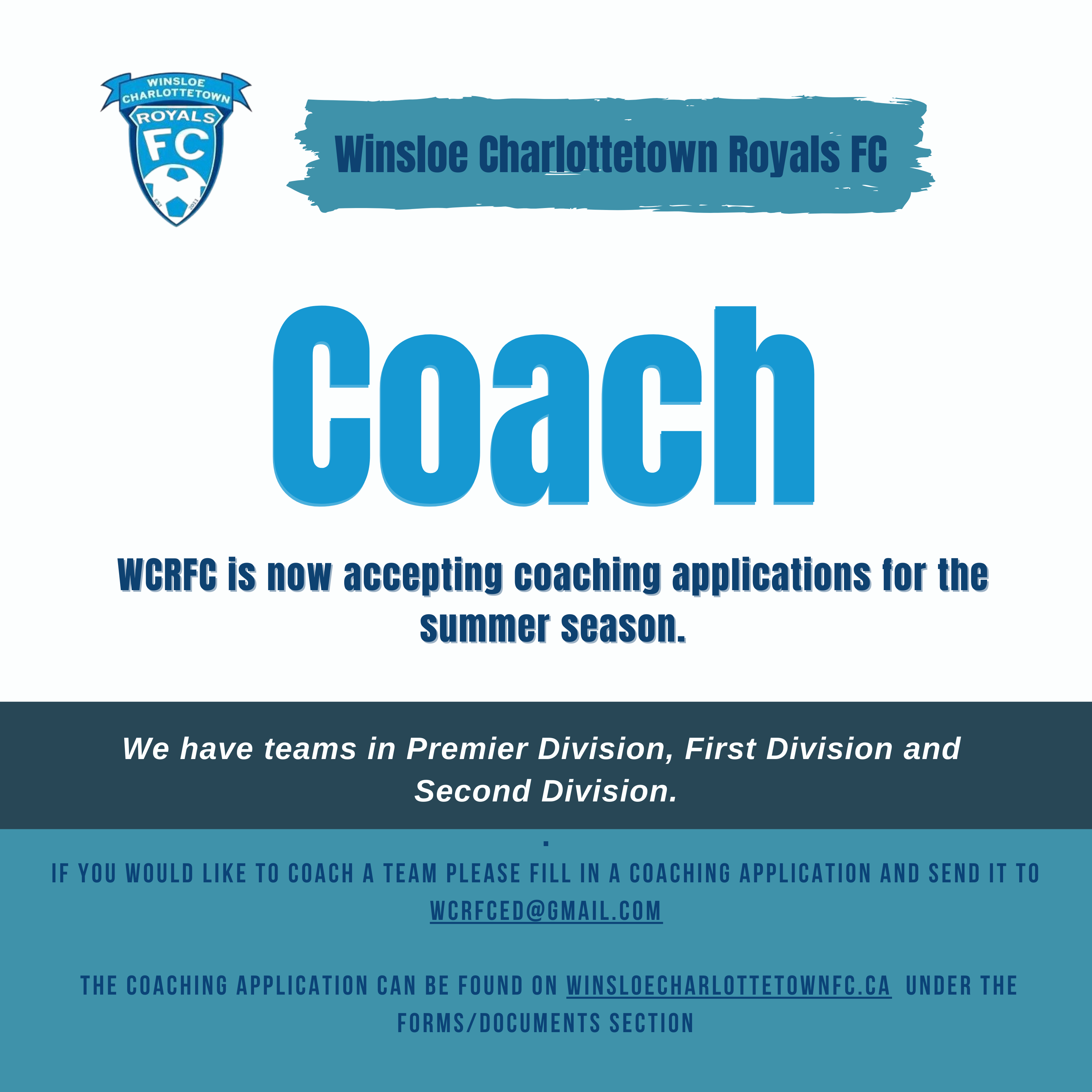 ---
Summer soccer is just around the corner!

WCRFC is now accepting coaching applications for the summer season.
We are looking for coaches for all of our youth teams, Under 11, Under 13, Under 15 and Under 18.
We have teams in Premier Division, First Division and Second Division.
If you would like to coach a team please fill in a coaching application and send it to WCRFCED@gmail.com
Here is a link to the coaching application that can be found on the website under the Forms/Documents section
If you know of anyone that may be interested please pass on this information to them.
DEADLINE FOR APPLICATIONS IS MARCH 15, 2023