The Lone Oak Brewpub - CO-ED Recreational 7v7 Parent soccer nights
---
---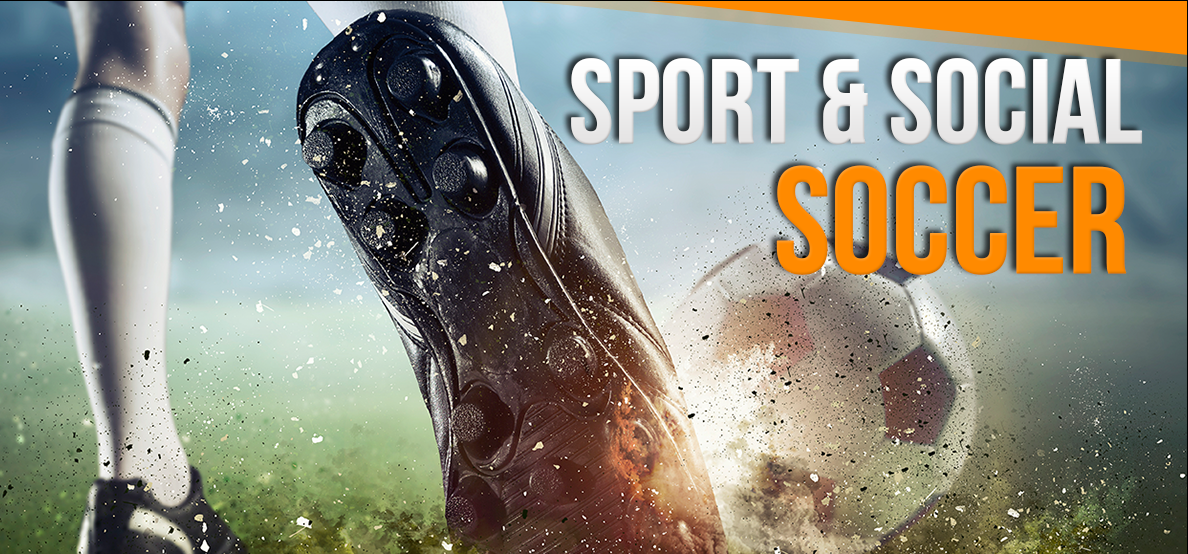 ---
After a successful 2021 we will be back in 2022!
Lone Oak Brewpub at the North River Causeway is the new sponsor for our 7v7 Parents Rec nights.
We will be starting this soon!
Are you interested to find out why your kids love soccer so much, and why soccer is the number 1 participation sport in the world?
Were you a Timbit soccer player many years ago and want to relive those "Glory Days"?
Would you like to get outside, get some exercise, and meet some new people?
Winsloe Charlottetown Royals FC offers a weekly parents pick up soccer night. Games are 7 vs 7 on a small field, teams would be Co-ed and games are recreational.
- "Pickup games" - teams are picked the evening of the games, no set teams
- Strictly recreational - anyone and everyone can play, no previous soccer experience necessary
- Games would be played at the Winsloe Complex
- Cost is $50 per players (We need to register with PEI Soccer to provide insurance for everyone)
- Games would be held on Saturday evenings to avoid conflict with youth and mini programs
- Parents who are playing can drop off their kids with our staff coaches, who will be providing soccer programming at the same time for any players registered in WCRFC programs (on another field at the complex)
- Parents can bring a friend/neighbour to play as well, they just need to pay the registration fee. (Only WCRFC registered kids can join the programming provided by staff coaches)
- BBQ nights and other social gatherings will be considered
If this is something you might be interested in please email WCRFCED@gmail.com to let us know. We will continue to develop this program if we get enough interest.
Please contact us as well if you have any questions or ideas in regard to the program.