Tournament 2022
---
---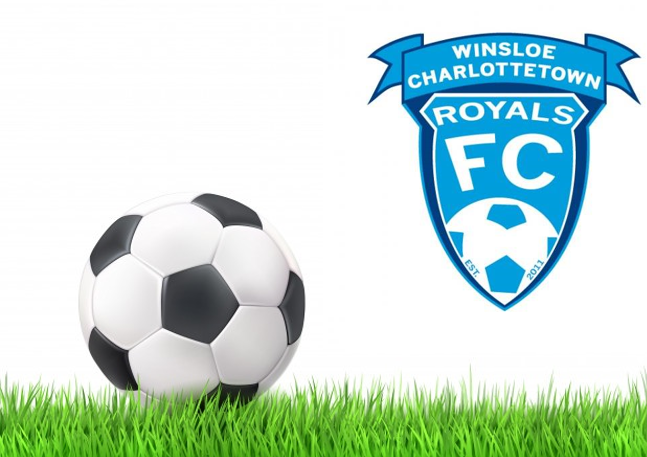 ---
Winsloe Charlottetown Royals FC
2022 Tournament Information
On behalf of Winsloe Charlottetown Royals FC, we would like to welcome teams back from around the region to participate in the WCRFC Annual Soccer Tournament being held July 15 - 17, 2022 at the Winsloe Soccer Complex in Charlottetown, PEI.
Being unable to host the tournament the last two years has made the club and tournament committee very excited to offer the many talented young players from around Atlantic Canada the opportunity to show their skills and come together as a soccer community!
2022 Registration Fees
$275 for Under11 teams
$350 for Under 13, Under 15 and Under 18 teams
Important information:
Under 11
teams will play 7v7
there will be two divisions - green division (top level) and the white division (lower level)
Under 13
teams will play 9v9
there will be three divisions - Premier, Division 1, and Division 2
Under 15 and Under 18
teams will play 11v11
there will be two divisions - Premier and Division 1
*All divisions should be prepared to begin play on the morning of Friday, July 15.
Tournament Registration Link coming soon!
Stay tuned for information regarding hotel accommodations!
Please email tournament@winsloecharlottetownfc.ca for more information